It is true that a triathlon normally makes your body tired and painful. Even you can be exhausted after a long competition. In this case, nothing is better than a good supplement. You can take supplements before, after or during a triathlon to pick your power up and gain peak performance. If you are finding a Triathlon supplement, have a close look at the 5 best supplements for triathletes in this following article.
Benefits of the best supplements for triathletes
A supplement can be used in some main functions like nutrition improvement, recovery or endurance. Depending on your requirement, you will have the most suitable selections to meet your needs. Whatever cases you are in, the best supplements for triathletes can bring you further in your race.
The first function we find out in a right supplement is the ability to provide necessary nutrition to your body. Although you can eat a variety of food in a meal, you may lack required nutrition. To refill this shortage, getting more supplements seems to be ideal for any triathletes.
Also, getting supplements is also considered as an effective way to recover. After a hard race, your body may be exhausted. Therefore, the best supplements help you to refuel and provide more energy for the next race and session.
Furthermore, they also create your endurance. In fact, your speed and distance you can depend much on how powerful and energetic you are. As a result, gaining adequate supplements certainly, enables you to reach the next level in your race.
You will never be wrong with protein
Protein is considered as one of the most crucial nutrients to anybody. Without it, we seem to be hard to survive. Protein contributes significantly to the body constellation and some essential preservation processes such as hydration or fluid balance.
With a normal body, you approximately require 0.36 gram per weight pound. Luckily, we can easily obtain enough protein every day. However, the athletes, especially triathletes demand more nutrition and protein than a normal person. Therefore, taking protein before, after or during a race can benefit you more than you think.
The reason why we highly appreciate protein as best supplement for triathletes is that you can absorb it easily and fast. Besides, it also does not include too many calories which are unnecessary to your body regulation.
At the end of race, your muscle is often aches and pains. With the function of muscle recovery, protein helps your body to maintain balance and power to the next sessions. If your body runs of out protein, it is easy to get injured and painful. Meanwhile, too much protein storing in the body is also unnecessary. For almost triathletes, 40-60 gram protein supplement every day is adequate.
Products from Amazon.com
‹
›
Do not forget to pick up Vitamin D as an effective supplement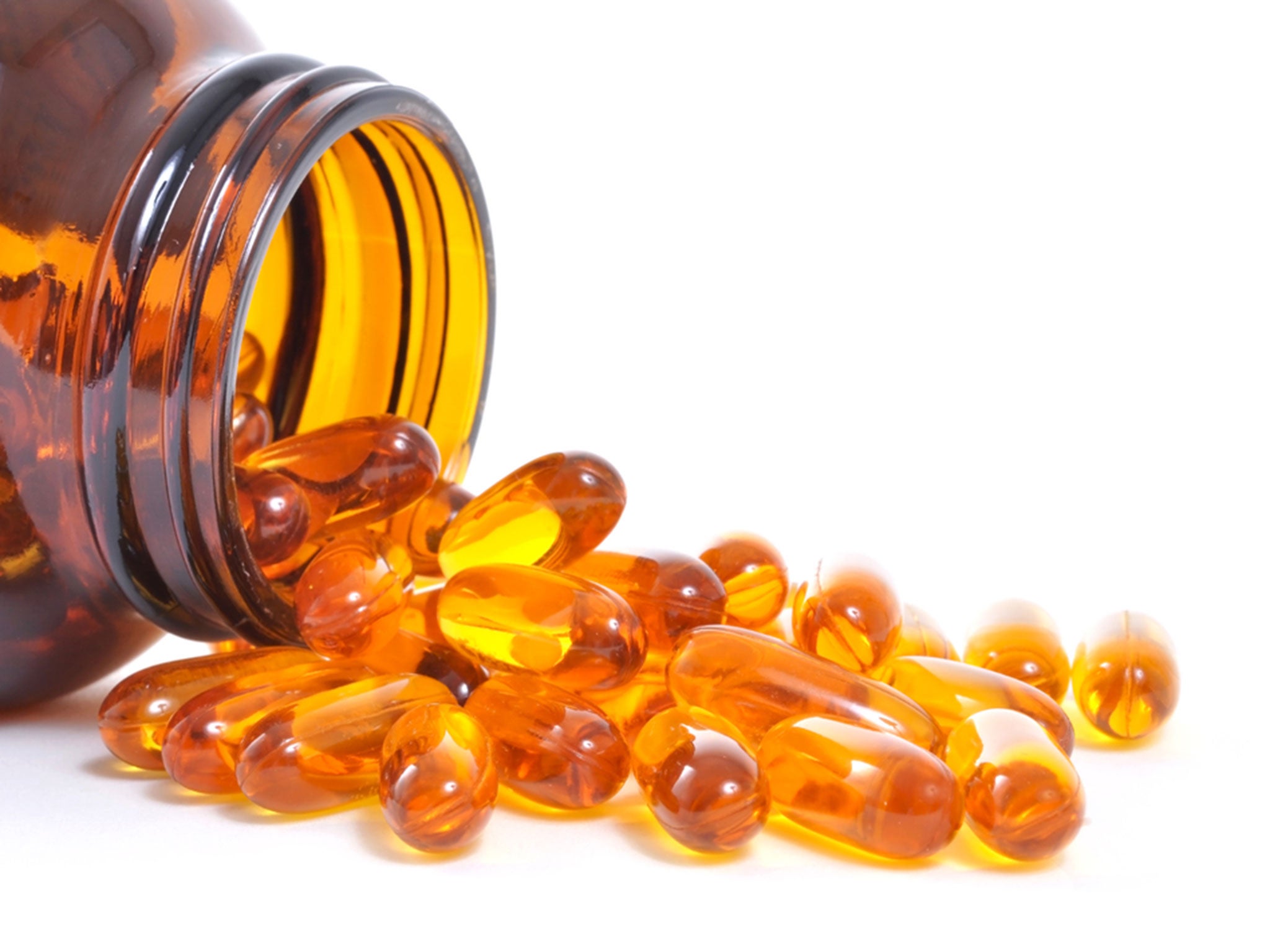 Vitamin D is an efficient source of can X provision which is essential for bone formation. However, in recent years, vitamin D shortage becomes an alarming problem among several people. This deficiency leads to some cancers and decreases the performance of athletes as well.
Sunlight is considered as the main source of vitamin D each day. Therefore, in the summer, the triathletes can obtain enough vitamin D by staying 15-20 minutes outdoors under direct sunshine. After that, you can protect your body from vitamin D shortage.
Nevertheless, you normally have troubles in getting vitamin D in the winter when there is not enough sunlight available outdoors. It is ideal to have a doctor or physician check out your vitamin D rates in your body. If the amount of vitamin D is enough, it is good. If the vitamin D is low, then consider vitamin D supplements as the best selection.
Creatine for nutritional supplement
Power and energy considerably affect the athletic performance. Unlike a normal person, a triathlete requires a large amount of energy to achieve peak performance. In addition to protein, creatine is the typical example of nutrition supplement.
A study has shown that creatine helps to enhance muscle strength and energy. As a result, after taking creatine at the beginning of racing, you can at least have enough power to keep your body going. Furthermore, you are likely to boost your performance and reach closer to the win.
Some users may wonder that creatine supplement may make them obtain abundant muscle weight. However, creatine is extremely good for a runner. Consequently, that problem may not occur if you are joining a running competition. To prevent any possible side effects, before taking creatine, do not forget to ask for doctor's advice. After that, you can enjoy the amazing benefits it can offer.
Products from Amazon.com
‹
›
Take caffeine before racing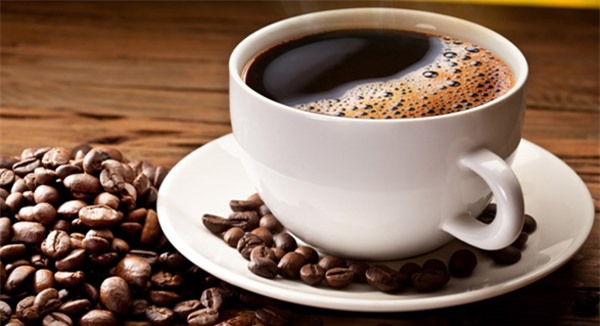 Is caffeine the best supplement for triathletes? It sounds to be wrong, but in fact, it is true. Several runners often take caffeine in pre- running for some reasons. Firstly, it enables the triathletes to increase mental alertness and awareness. Secondly, the caffeine surprisingly can deliver the capability of transforming fat into another necessary energy. Last but not least, it decreases the effort insight, which makes the runner feel more encouraging with ease.
Additionally, you can also use caffeine after racing as a recovery. However, it only brings benefit when it is used with carbohydrates. This combination helps to enhance your ability to reconstruct glycogen storage in your body.
Remember to choose Bromelain for your supplement
According to a research of Maryland Medical Centre, bromelain is an essential proteolytic enzyme. This enzyme is considered as a crucial supplement for any kinds of triathletes at any levels. Luckily, it can easily found in the juice and stem of the pineapple.
In fact, the pineapple is popularly used to deal with some health matters like inflammation or indigestion. However, it is the most beneficial for injury and infection reduction, which regularly occur in any competitions and training. Besides, it also helps to lessen your bruising and swelling in the case you have had surgery to treat muscle matter.
Although Bromelain is often natural, it may cause some side effects to the users. As a result, before taking this supplement, come to a doctor and ask for his advice. Especially if you are having a health problem, never try eating bromelain without checking out for any suggestions and advice.
In a nutshell 
Taking more supplements is beneficial if you apply in a right way. Although there are also the different recommendations from a variety of sources, we ensure many gorgeous benefits these above supplements can provide. After using our best supplements for triathletes, you definitely cannot happier with your selection. Are you ready to apply these amazing tips for the next triathlon?